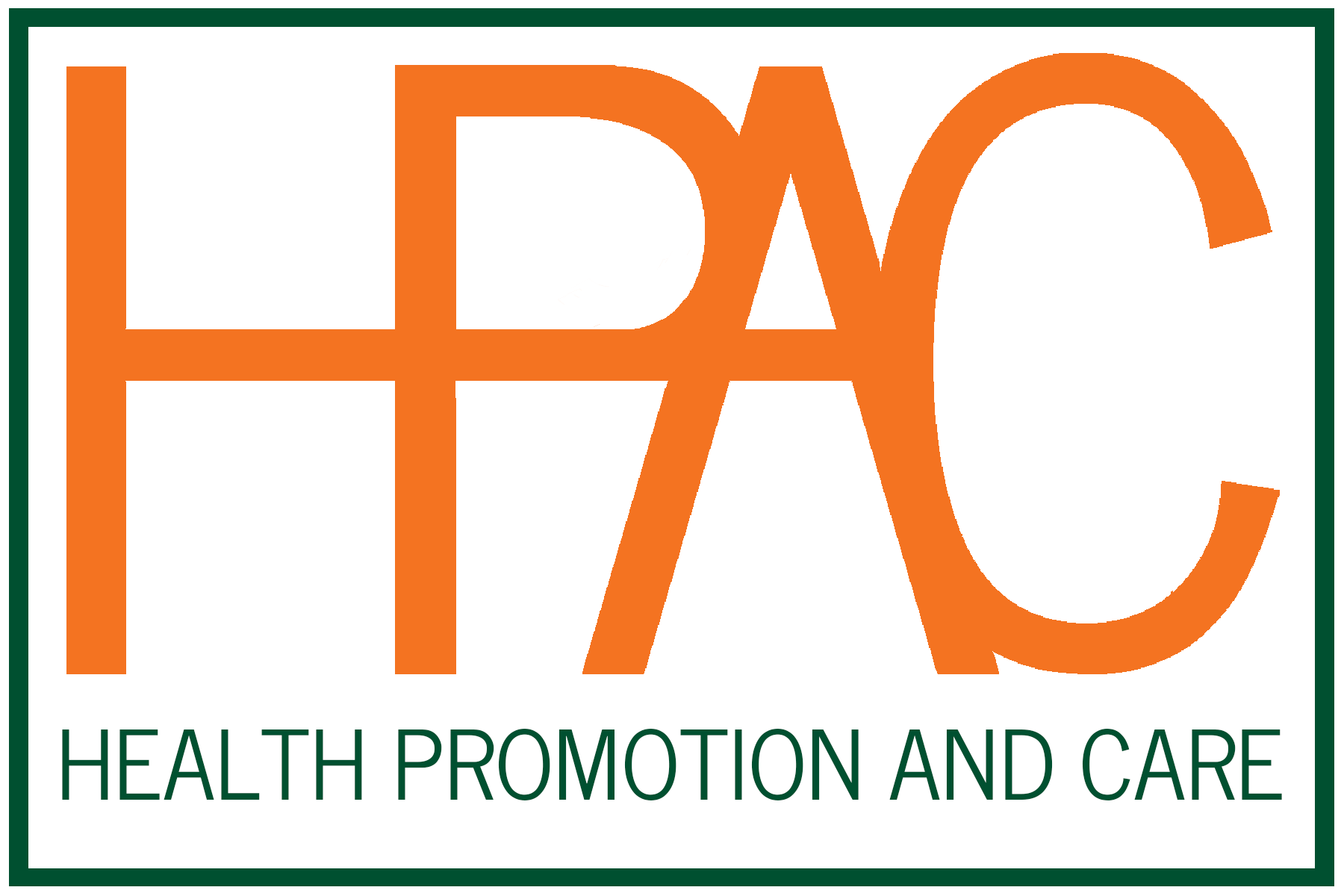 The Health Promotion and Care Research Lab
Our focus is on studying how different interventions and behaviors relate to physical health for people in the community. One current area of interest is HIV prevention and treatment.
Want to participate in one of our studies, and contribute to our community? Complete this short survey.